Flettner Slimline LPV™ Ventilator Black/White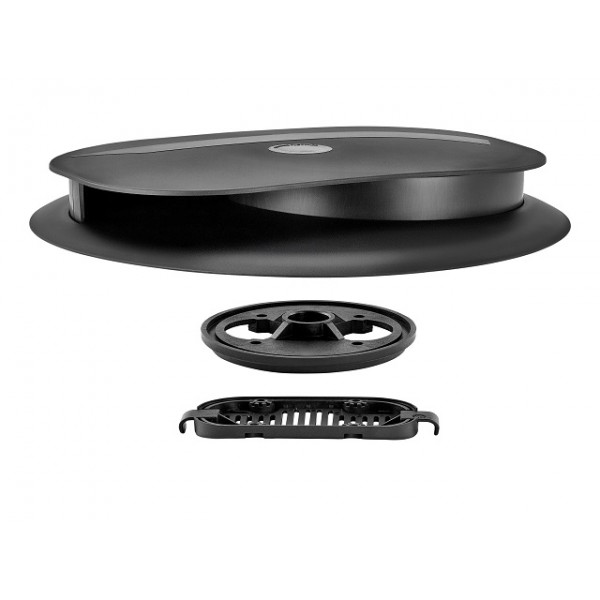 Flettner Slimline LPV™ Ventilator
The Flettner Slimline Low-Profile Ventilator is the newest addition to the Flettner product range and proudly stands as the lowest ventilator in the world with the quickest and shortest installation time.
The Slimline has been specifically designed for customers who deal with height issues such as roof-racks that need a lower ventilator to fit underneath it. Due to smart engineering Flettner has designed the Slimline in such a way that it 'Fits any Roof'.
The new ventilator has a good balance between an aesthetically pleasing design and excellent functionality. Installation could not get any simpler with this model, it comes with four 3mm bolts that secure the shutter on the inside of the vehicle roof.
In terms of technical specifications, this model has a diameter of 252mm and a height of only 58mm.
For vehicles with an inner lining, an Adapter is available to bridge the gap between the outside and the inside of the roof. The Adapter allows the ventilators to be fitted to vehicles which have double skinned roofs and acts as a rigid bridge between the inner lining and the shutter.
Available in Black or White.