Eye Bolts & Ratchet Strap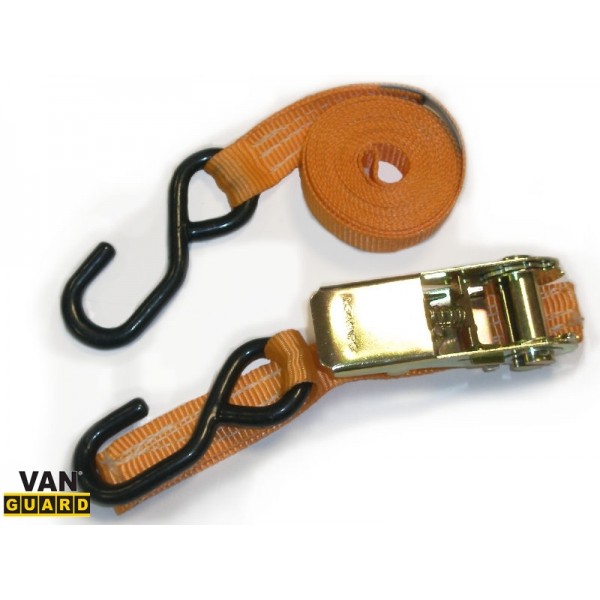 Excellent cost effective solution that allows you to safely, securely & tidily fix gear to your roof.

Ratchet strap is fitted with S hooks which are ideally suited to the eye bolts.

Eye bolt is easily adjustable using Van Guard's innovative ULTI Bar T-Track system.

Simple & lightweight.

Medium duty strap.

Eye bolts are sold as a pair.
Option 1 Single 800kg External Ratchet Strap & 1 X Pair of Eye Bolts
Option 2 Pair Of 800kg External Ratchet Strap & 2 X Pair of Eye Bolts