Vanlite V10 For Renault, Opel, Nissan & Fiat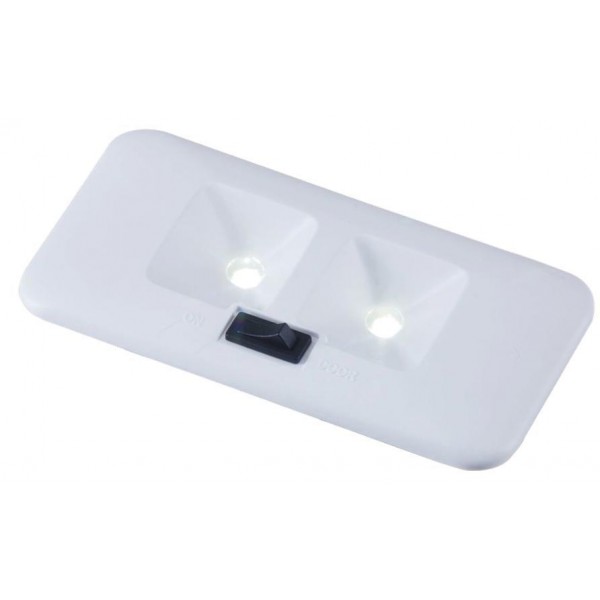 Vanlite V10 is specifically designed for direct replacement of OEM cargo area light for:
Renault Trafic 2001-Present
Renault Master 1997-Present

Opel Vivaro 2001-Present

Opel Movano 1997-Present
Nissan NV200 2010-Present
Nissan NV300 2014-Present
Nissan NV400 2010-Present
Nissan Interstar 1997-2010
Fiat Talento 2014-Present

These lights are 7 times brighter than the originals and take less than 30 seconds to fit.


7 X BRIGHTER THAN THE ORIGINAL
The Vanlite uses the latest Cree LED technology offering optimum performance and extended life. It also uses only half the power consumption of the original OEM light, creating a safer and more productive working environment.

FITS INTO EXISTING OEM APERTURE AND CONNECTOR
The Vanlite carries exactly the same fitment specification as the original OEM light to enable quick & easy installation.
QUICK AND EASY TO INSTALL
The Vanlite is easy to install without the need for additional holes, drilling or wiring looms, thereby reducing installation costs. Simply pop out the original light, unplug and replace with the Vanlite - in less than 30 seconds.