Birch Plywood Platform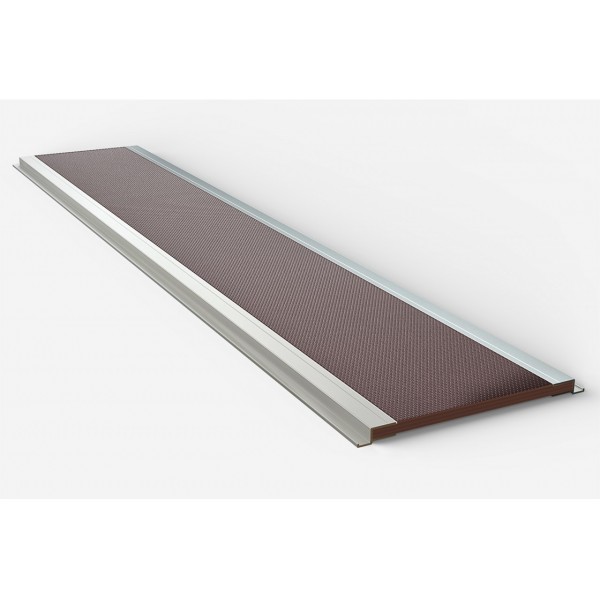 Strong & easy to fit roof platform.
Supplied pre-assembled for easy installation.
Constructed from a single piece of 18mm Phenol impregnated birch plywood.

Heavy duty mesh pattern finish to the face side.

Edging trim around each side is manufactured from anodised aluminium so won't corrode.

Provides a firm level surface to bridge between roof bars.

Provides anti-slip properties.

Phenol impregnation provides full weatherproofing - will not swell or split.
Supplied with universal fixing brackets.
Range of sizes available depending on size of van. Bespoke lengths available.